About Us



ANDY the Owner & Manager of WEBREAKANYBIKE on the mountain at cadwell.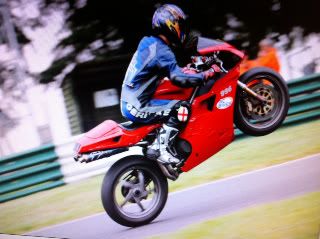 We Break any Bike is a Motorcycle Breakers in the South East run by bikers for bikers and we do our up most to provide you with the best service and parts for your bike.

Currently we break and sell approx 600 bikes a year and this figure is growing all the time with new bike arriving daily. We currently break bikes from all the manufactures, Honda , Yamaha, Suzuki, Kawasaki, Aprilia, Ducati, Triumph, KTM, Piaggio, Gilera, Derbi and many more, So if it's a part for a CBR, GSXR, YZF, ZX or your motocross bike CRF, YZF, RMZ or even your Scooter, we may have the part you are after. At current we hold over 50.000 bike parts in our 9000sqft warehouse. We are open 6 days a week from 9 - 6 Monday to Saturday to provide you new and used bike parts at the best prices.
We also provide a tyre fitting service as well as mechanical repairs.
If you cant find the bike part you are looking for on our site, give us a ring or fill out the online form, and we will get back to you ASAP whether we have the part or not
HAVE A LOOK AT THE PHOTOS BELOW TO SEE THE AMOUNT OF STOCK WE HOLD.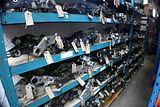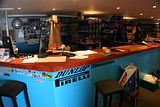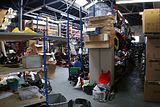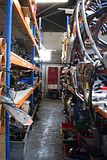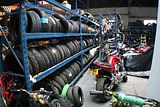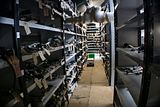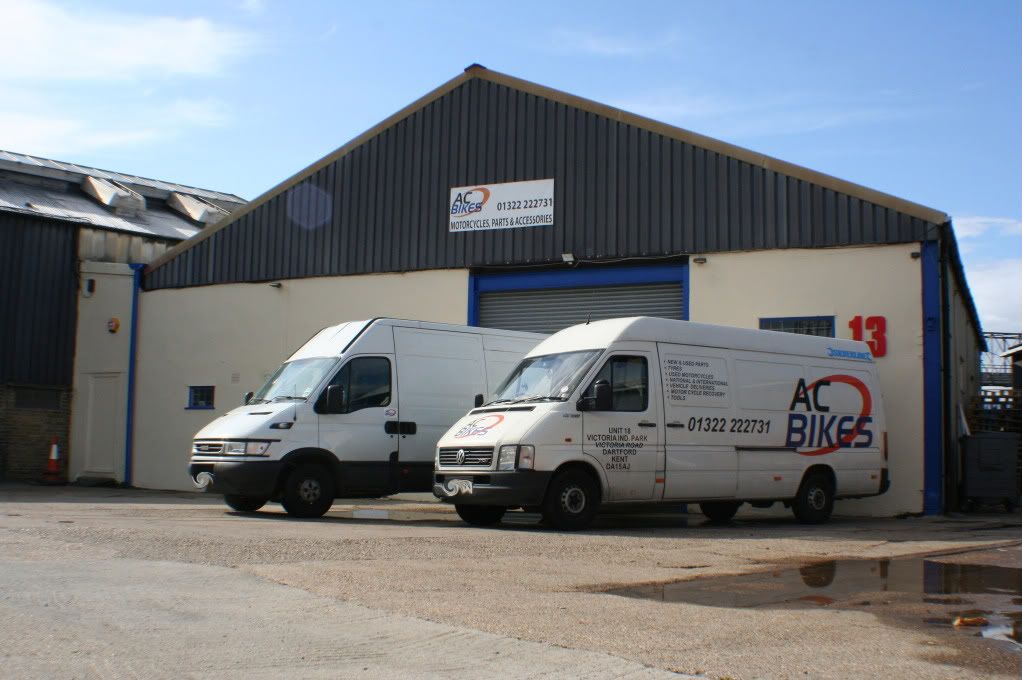 AC BIKES HQ
Pages: 1 | 2